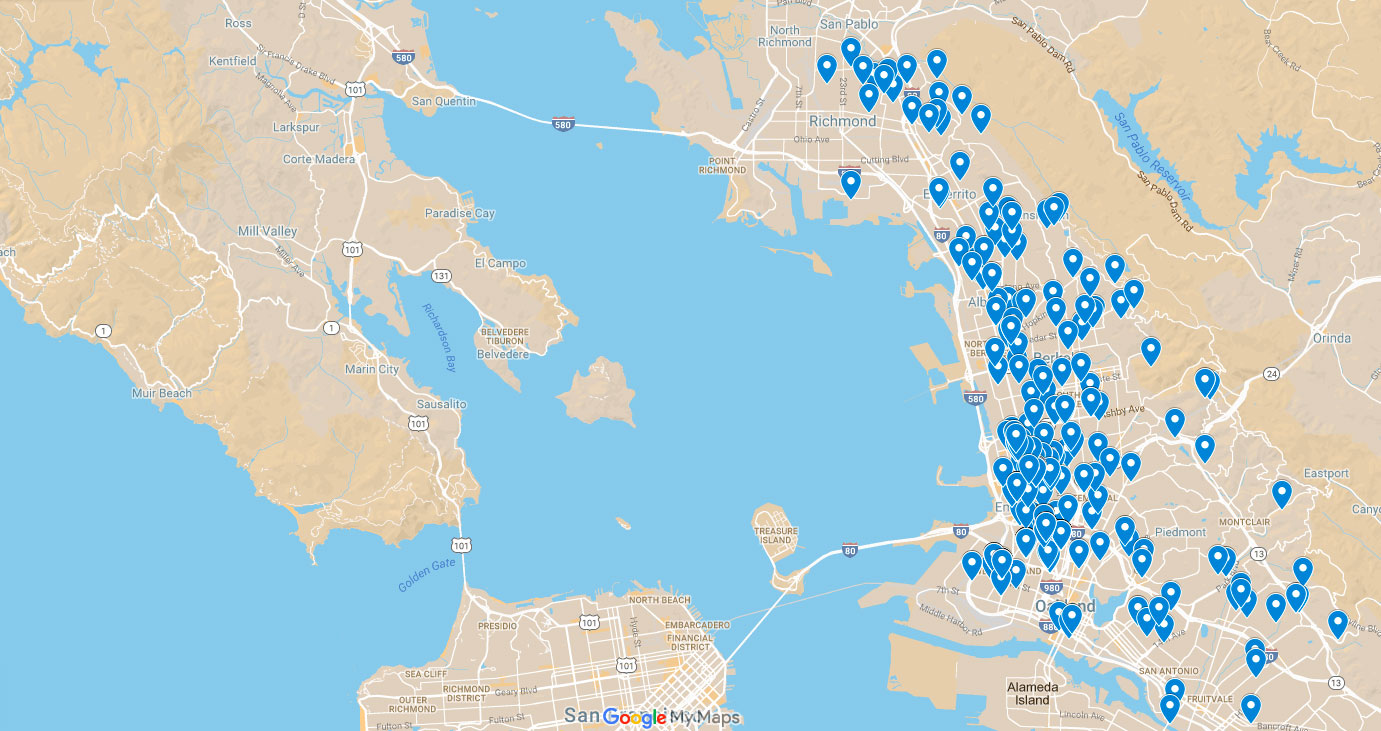 About Me


Sara
For over three decades at Red Oak Realty, Sara has closed over 500 buy and sell transactions throughout the San Francisco East Bay.
Earning recognition as the top company-wide listing agent in 2006, Sara remains one of the top producers at Red Oak, and her experience and success place her among the highest ranking agents in the Bay Area year after year. In addition to having worked with a broad variety of residential, commercial, and trust/probate properties, she has a highly developed expertise in the areas of mixed-use condominium projects and live/work lofts. She has worked with award-winning architects and developers as well as singles and families looking for the perfect home. She prides herself on helping clients overcome the complexities of non-conforming transactions and unusual properties.
Starting her studies at UC Santa Barbara, Sara spent 2 years abroad. She returned to complete a BA in French and begin her career as a Realtor. When not engaged in real estate, Sara can be found enjoying her hobby as an amateur photographer. She has also been a committee member of the Albany YMCA, a volunteer writing coach at Albany High School, treasurer of the Armenian Women's Archives, and caregiver to a one-eyed deaf older dog named Timmy.
After more than 40 years of living in the Bay Area, she knows the ins and outs of local schools, politics and neighborhoods. Sara's positive attitude, creative problem-solving abilities and personal attention will make your search fruitful and your transaction rewarding.
Tommy
Tommy has deep roots in real estate, with a family tree of over 70 years of combined experience as East Bay realtors. He has developed a diverse range of real estate experience in the US and China, having worked for Colliers International and an international retail mall developer. After graduating from Occidental College and before his re-entry into real estate, Tommy worked at a business analytics software firm as an implementation consultant for Fortune 500 companies located throughout the United States
Now partnering with his mother and forming Garabedian Associates, and as an agent at Red Oak Realty, Tommy is committed to helping his clients successfully buy and sell property with skilled proficiency and peace of mind.
Tommy is fluent in Mandarin Chinese and spends his free time playing competitive paintball.
Garabedian Associates
Together, with Sara's wide-ranging experience and Tommy's technical savvy and enthusiasm, they will grow their focus on residential and commercial real estate including a highly specialized niche market of boutique development projects of 30 units and under.

West Oakland/Emeryville Listing and Marketing Experience includes:
Blue Cap Lofts, an 11­-unit mixed-­use warehouse conversion in West Oakland
Cigar Factory Lofts, a 7­-unit loft warehouse conversion in West Oakland
Willow Court Lofts, an 18-­unit loft warehouse conversion in West Oakland
Linden Terrace, an 8­-unit townhouse project in West Oakland
West Street Lofts, a 6-­unit warehouse conversion in West Oakland
Magnolia Lofts, a 12­-unit warehouse conversion in West Oakland
Gateway Commons, a 17­-unit mixed ­use project on the Oakland/Emeryville border
The last 19 developer ­held units of the 51-­unit Besler Building Lofts in Emeryville
The last 7 developer­ held Horton St. Lofts in Emeryville, numerous condominium lofts in West Oakland including the Filbert St. Lofts, Calou Lofts, Myrtle St. Studios and Baysde Court Lofts
Red Oak Realty
1891 Solano Ave., Berkeley, CA 94707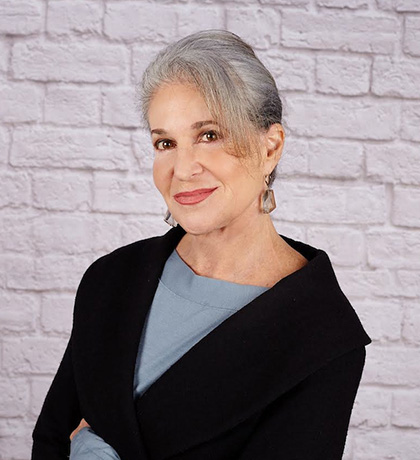 Sara Garabedian
Realtor®
Red Oak Realty
Cell: (510) 206-2170
Email: sara@redoakrealty.com
CA DRE License Number: 00931842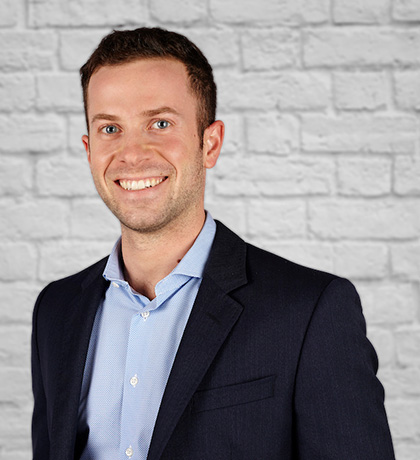 Tommy Garabedian-Cone
Buyer Agent
Red Oak Realty
Cell: (510) 499-1235
Email: tommy@redoakrealty.com
CalBRE License Number: 02034258